Contact Us
If you would like more information or have questions, please contact us.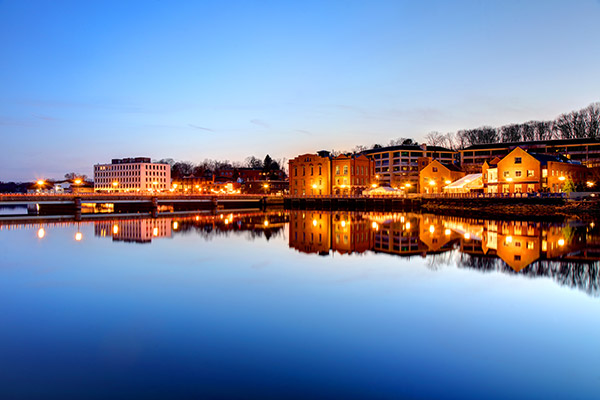 8 Wright Street
2nd Floor
Westport, CT 06880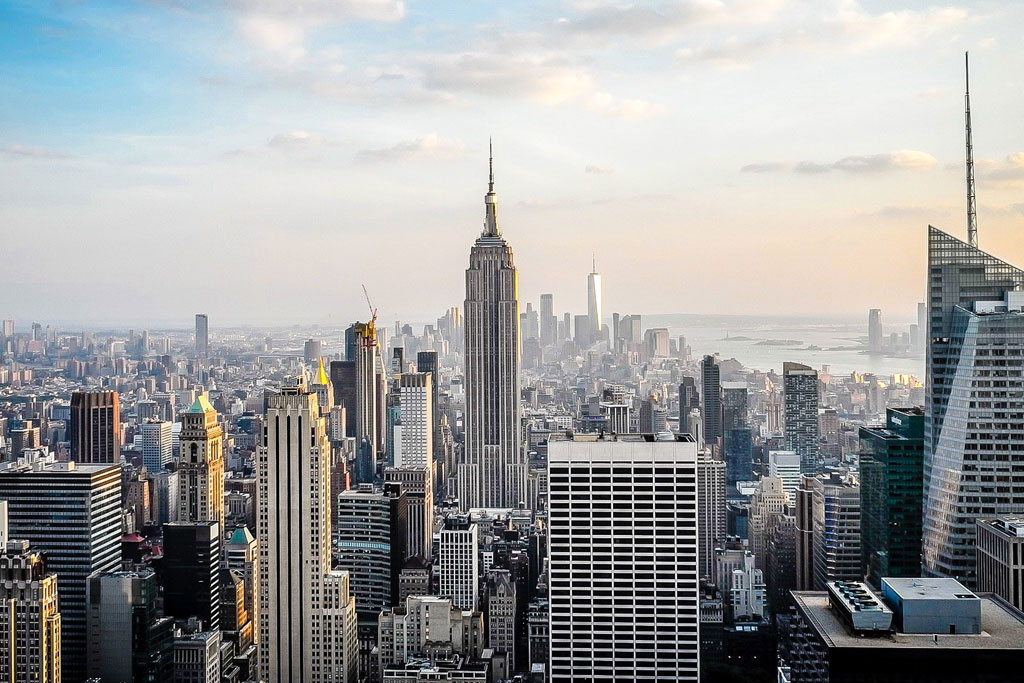 1185 Avenue of the Americas
21st Floor
New York, NY 10036
Attorney Advertising Notice
Prior results do not guarantee a similar outcome.
These materials have been prepared by Berkowitz, Trager & Trager, LLC for informational purposes only and do not constitute legal advice. This information is not intended to create, and receipt of it shall not create, an attorney-client relationship. Internet subscribers and online readers should not act upon this information without seeking professional counsel. Do not send us information until you speak with one of our attorneys and obtain authorization to send that information to us.